Welcome to
Security Dynamics of Callington
Here at Security Dynamics we are able to offer a complete range of security solutions from small audible intruder alarms to large fully integrated systems comprising several technologies.
With more and more businesses and domestic users having CCTV installed in their premises, it has lowered the cost of installation, and it has now become a cost effective solution for everyone!
We specialise in cable concealment ensuring your system is of the highest possible aesthetic quality.
We will advise on the most suitable system for your requirements and will recommend the most reliable and cost-effective equipment available from industry leading manufacturers. No hard selling is involved; we simply send you the quotation and any further contact is initiated by you.
Our quotation service is free of charge and without any obligation.
Contact Us
What We Do
Our Security Services
Our Happy Clients
Testimonials
"Very efficient assessment and quotation process, followed by problem-free installation soon after"

Customer from Gunnislake

Intruder Alarm and CCTV Installation
"Brilliant service, but what most impressed me was a phone call the following morning to make sure I was able to unset the alarm. Completely tidies up and explained how the alarm worked. When I was unsure on something, demonstrated what to do. Would definitely use again and recommend to everyone."

Business Owner from Tavistock

Intruder Alarm Installation
"Brilliant tradesman who kept us up to date on the work, was able to talk through the system and settings a number of times to ensure we knew how to set the alarm. Followed up with app and we hope to use Darren further for the CCTV in the near future. Thank you very much for a great job done. Well recommended to anyone."

Customer from Callington

Intruder Alarm Installation
What's Happening
Latest News
Not nice to hear but unfortunately criminals will be more active at times like these, so I would recommend anyone with an alarm or CCTV system to give it the…
Unfortunately as of 3p.m. today the Showroom will be closed, this is because the schools have sent the children home and we have trouble with childcare. However we are still…
Amazing Customers
Our Clients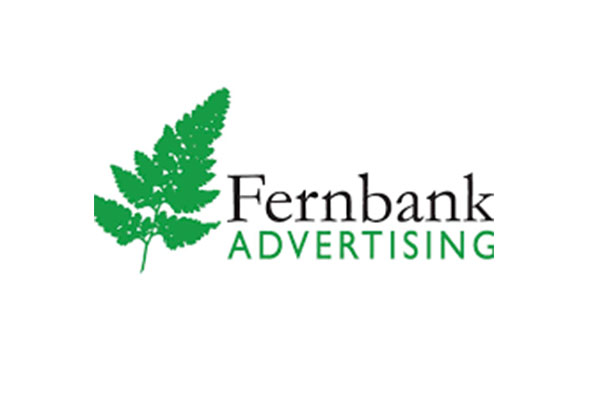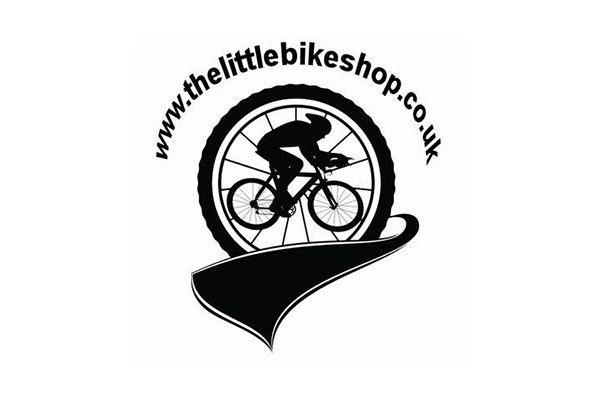 Get in Touch
Contact Us
Send us a message and we'll be in touch as soon as possible.